Firm Profile
We believe in the value of relationships. We view every client relationship like a partnership, and truly believe that our success is a result of your success.
We are committed to providing close, personal attention to our clients. We take pride in giving you the assurance that the assistance you receive comes from years of advanced training, technical experience and financial acumen. Our continual investment of time and resources in professional continuing education, state-of-the-art computer technology and extensive business relationships is indicative of our commitment to excellence.
Ken has put together a team of talented accountants and business advisors, each with their own areas of expertise. Together they represent over 100 years of management, business and accounting experience. They provide much more than the traditional services of accounting firms, helping clients with the business software needs, ISO registration, general management consulting, valuations and IT support along with tax planning and strategy.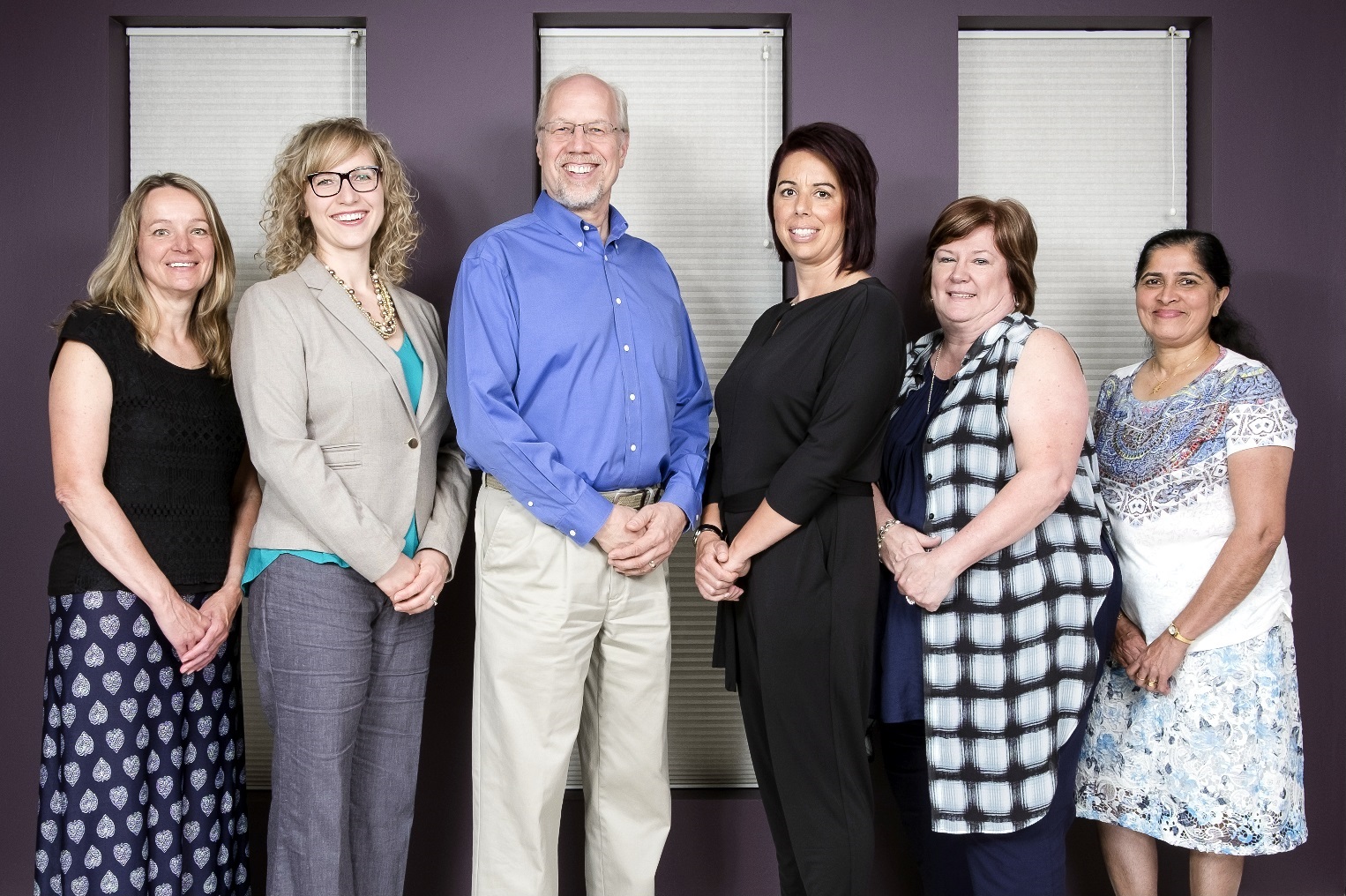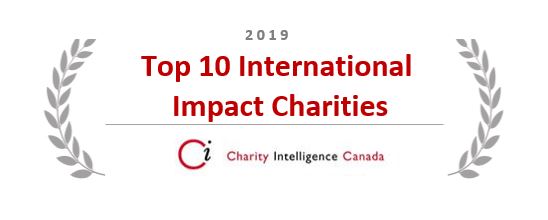 Partnership with Opportunity International
Our belief in the value of relationships and belief that success is best when it is in partnership with others has led us to our partnership with Opportunity International. Named one of the Top 10 International Impact Charities 2019 by Charity Intelligence and listed as one of Canada's Best Charities by Maclean's, they are a charity who invites Canadians to be a part of a community of like-minded innovative thinkers, change-makers, global citizens, and optimists to empower small scale entrepreneurs who are changing the reality of global poverty. Opportunity International provides access to savings, small business loans, insurance and training to 9.6 million people working their way out of poverty in the developing world. Clients in 22 countries use these financial services to expand businesses, provide for their families, create jobs for their neighbors and build a safety net for the future. For several years now, BELL CPA has partnered with OI in celebrating the International Day to Eradicate Poverty by contributing one day of revenue and every staff member a day of their wages during OI's "Day of Opportunity".
Please visit their website and consider how you can be a part of the incredible change they are making around the globe.